Home
Welcome to Global Health Bioethics. We are the home page of the Global Health Bioethics Network. Read more here.

---
---

The African Journal of Bioethics (AJB) is Peer reviewed journal providing open access to all published articles. AJB aims to encourage Pan-African harmonization in pertinent bioethical issues affecting Africa, enhance the standards of experimental and observational research ethics in the African continent, and promote robust discussions on emerging bioethical issues.
Visit African Journal of Bioethics
---
On the frontline
Social science researchers from the REACH team (which included many GHBN partners) share their experiences of navigating the hidden ethical challenges in their work.
For more REACH outputs, visit the REACH website here: https://www.ethox.ox.ac.uk/Our-research/major-programmes/reach/reach
---
A framework for the promotion of ethical benefit sharing in health research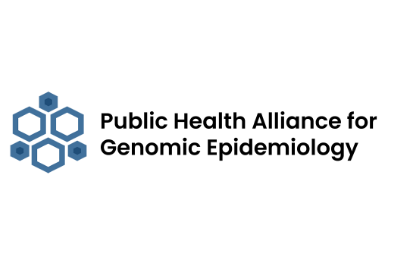 This framework, with examples, is intended as a practical tool to assist research stakeholders with identifying opportunities for benefit sharing, and inculcating intentional benefit sharing in their research programmes from inception.
Read the paper on BMJ Global Health
Professional
Development

Scheme
Build your professional profile, develop your CV and track your career development as you progress through your career in clinical research.
enroll now