Welcome to the members' page of the Global Health Bioethics Network. Here we will post news about our latest Bursary Fellows, students or post docs, new projects or collaborations, or upcoming events of interest to members.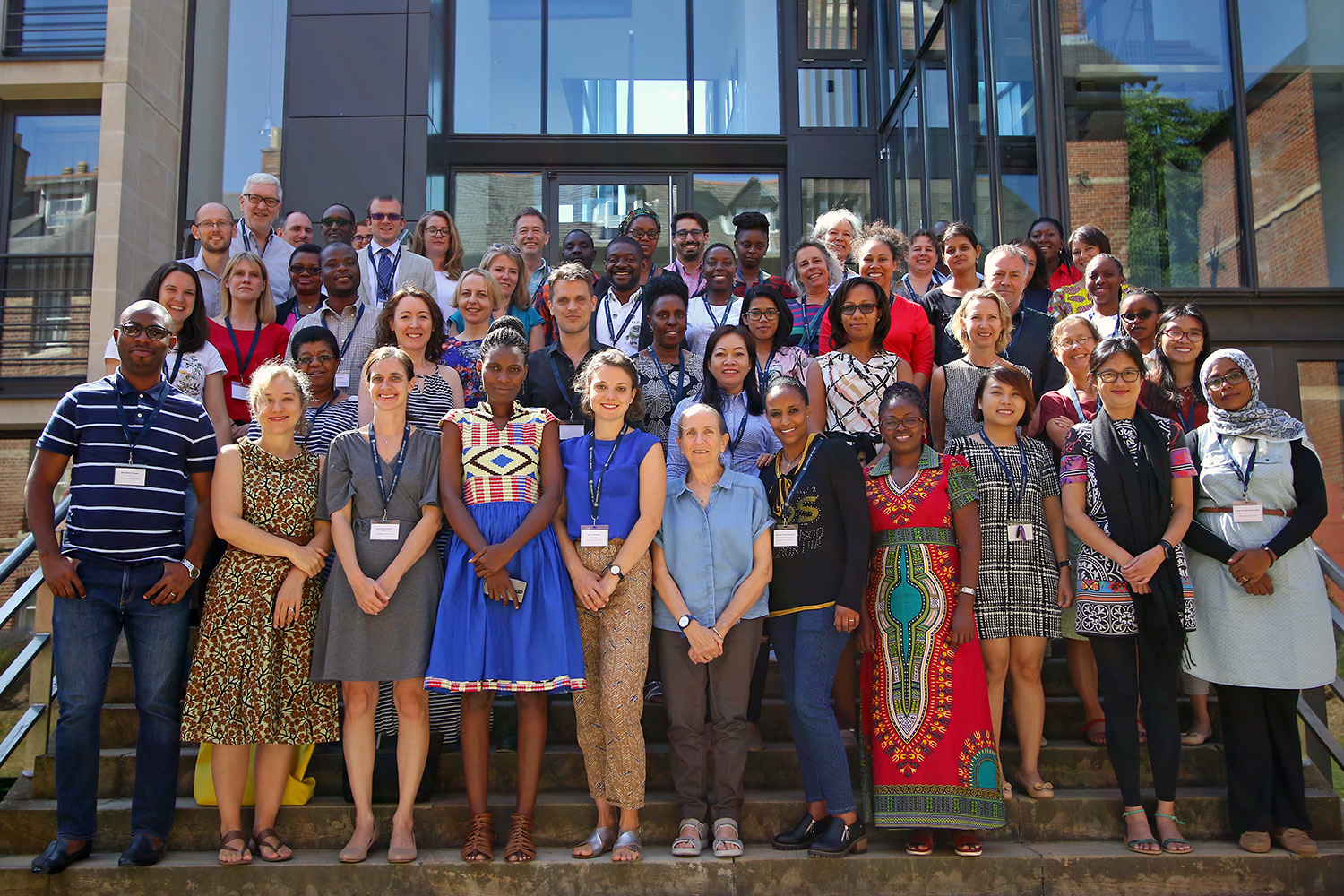 GHBN 10th anniversary highlights
We are delighted to celebrate ten years of the GHBN. We are so proud of our Bursary Fellows, Senior Fellows, PhD students (totalling almost 70 in number) and all our members who've accomplished an incredible amount in the past decade. Read about our activies from 2012-onwards. Read more

---
BLOG POST BY TESS JOHNSON
The 11th Annual GHBN Summer School was held in Bangkok in September 2022. After two years of virtual Summer Schools, it was a delight to meet in person. Read Tess Johnson's blog post on Facing Ethical Challenges Together.