For almost a decade we've supported local research projects across our partner sites in Africa and Asia. Research ranges from community attitudes towards research ethics in Cambodia to bioethics of biometrics in Malawi, and lots more in-between.
Junior Researchers based in Kenya, Malawi, South Africa, Thailand, Cambodia and Vietnam have been engaged in a wide range of studies that explore issues around consent, biobanking, privacy and confidentiality, compensation, and many others.
You can browse all our current and completed projects here, but we also showcase some below.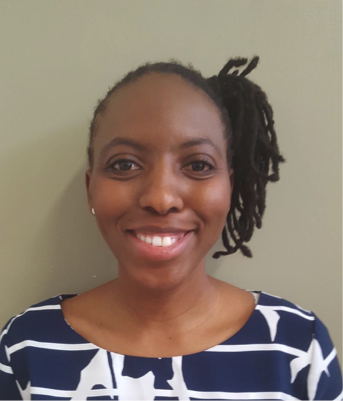 Nothando Ngwenya, based in Durban, South Africa at the Africa Health Research Institute
is exploring risk perception and vulnerability to the perceived threat of COVID-19.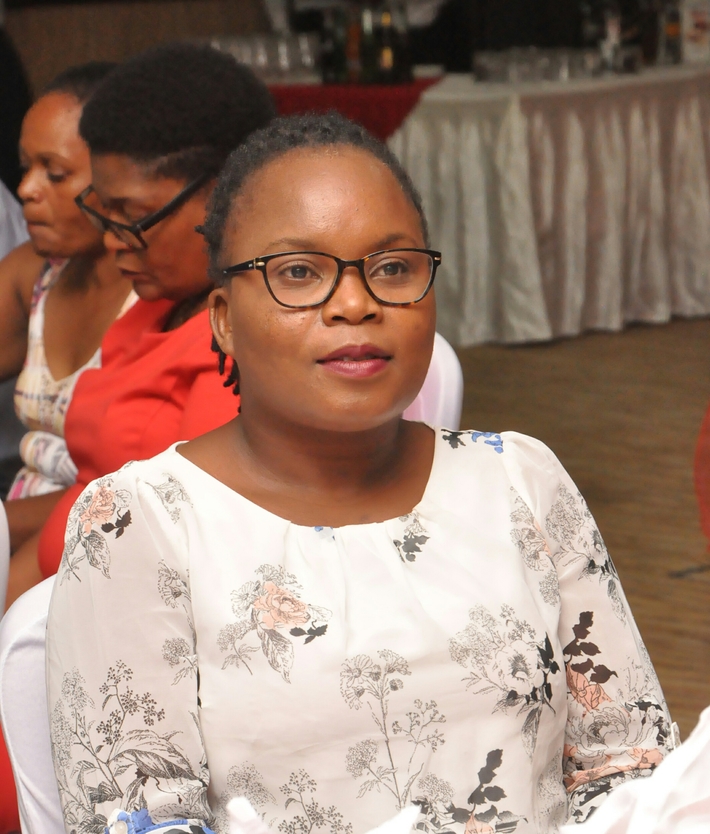 Gertrude Banda, at the Malawi Liverpool Wellcome Trust Clinical Research Programme
is exploring the attitudes of research participants towards their roles and responsibilities
in clinical research.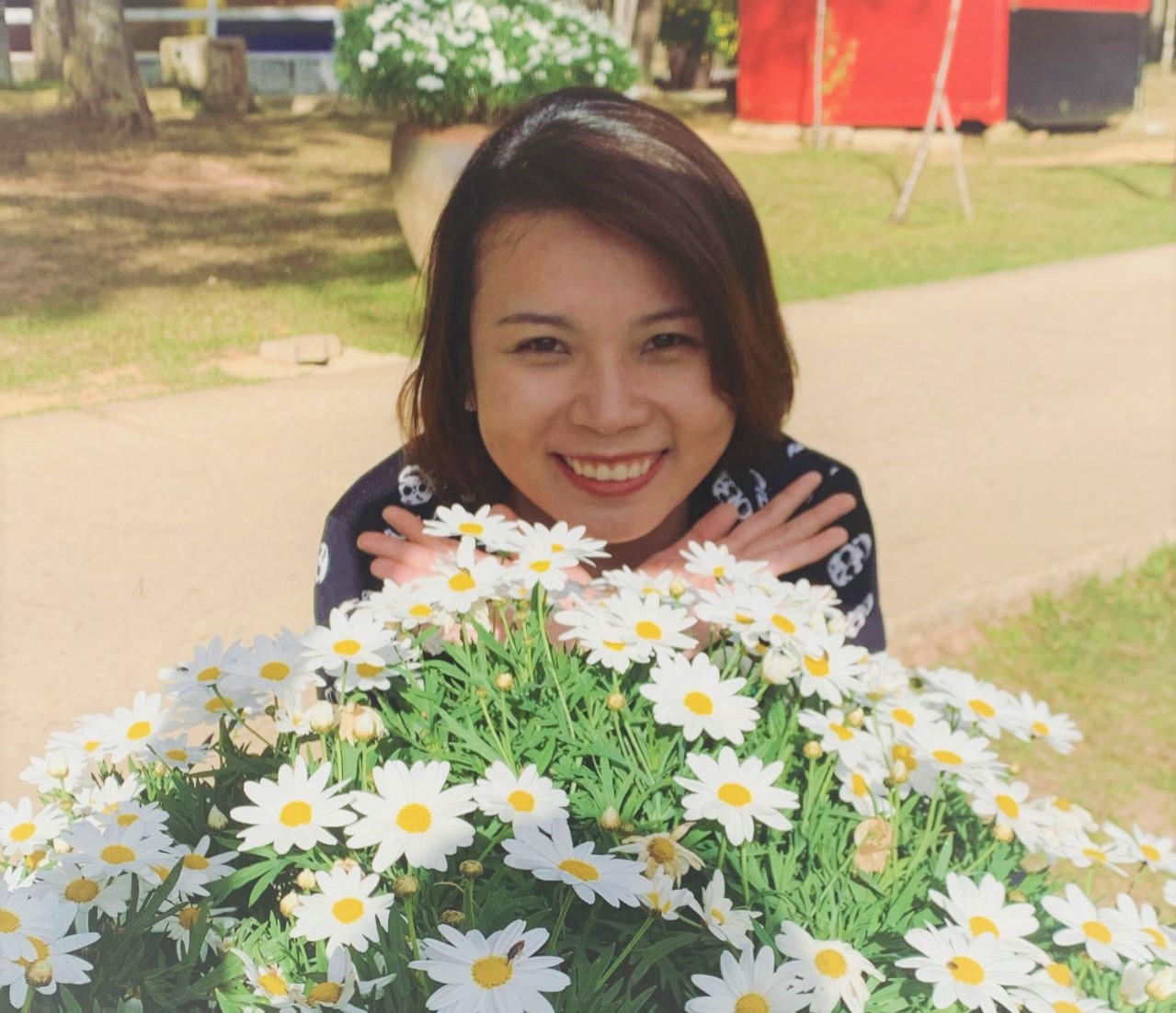 Chi Phuong Le at OUCRU in Vietnam, is focusing on the experiences and perspectives of different stakeholders on integrating qualitative research into clinical settings in Ho Chi Minh City.

The aims of her study are to identify ethical and social challenges associated with qualitative research methods in healthcare settings, from multiple stakeholders' perspectives and throughout the research process.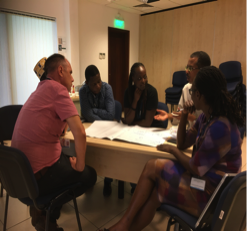 Jane Kahindi, based at KEMRI-WT in Kenya, is working on engaging communities around biobanking. Her team have been developing an animation video for the lay public. She describes how COVID-19 has affected their work. "Our Research Programme went immediately into lock down (as it is a testing Center) and since then we are working from home. All research activities were stopped, including the animation video project; and only essential workers – those working in the hospital wards and in the labs – are permitted to go to work, with permission from Government Ministries. This has stalled the animation project, and we are not sure when these restrictions will be uplifted."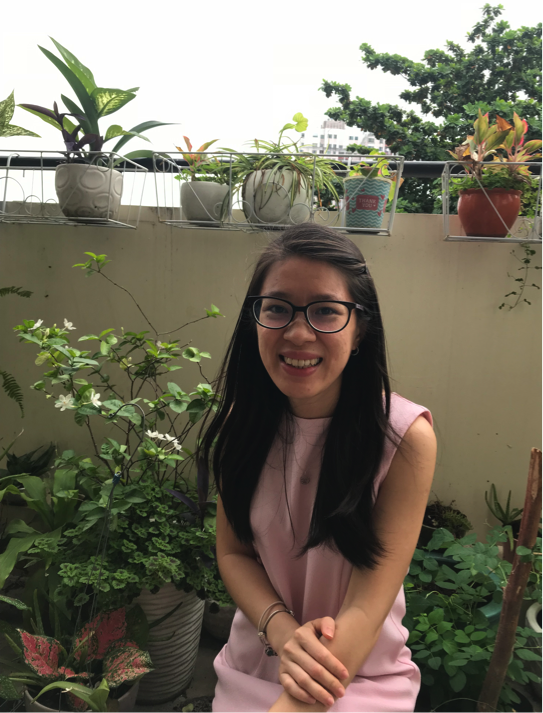 Nguyen Thi Hong Yen, based at the Oxford University Clinical Research Unit (OUCRU) in Ho Chi Minh City, Vietnam,
carried out a study to better understand the process of consent and the expectations of both healthcare staff
and participants in clinical research.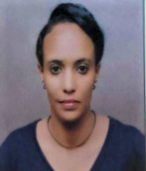 Yemisrach Seralegne of the Armauer Hansen Research Institute in Addis Ababa, Ethiopia, has been focusing on the experiences and challenges faced by IRB members in Ethiopia. In a pilot study, she used qualitative research methods to collect data from IRB members and explored the challenges they faced.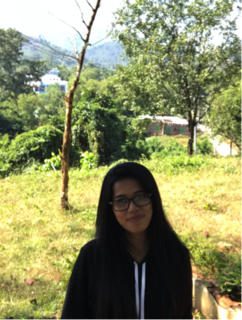 Htet Htet Aung of MORU, Thailand, is looking at Ethical Challenges Related to Short Course Tenofovir to Prevent Mother to Child Transmission of Hepatitis B in Myanmar. Viral hepatitis kills over 1.3 million people annually. Myanmar is one of 28 high burden countries. The most common route of infection is mother to child transmission (MTCT) as the immunization coverage is low and Hepatitis B immunoglobulin is expensive and not widely available.
| | |
| --- | --- |
| Alex Hinga of KEMRI-WT, Kenya, talks about his work on ethically important features of HDSS in Sub-Saharan Africa | Busi Nkosi of AHRI, South Africa, talks about privacy and confidentiality among young people in rural South Africa |