Ethical issues in the use of mobile phone data for instantaneous contact tracing for COVID-19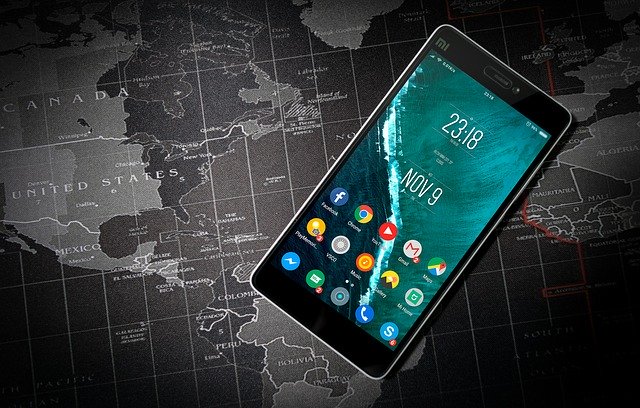 The ethical implications of the use of mobile phone apps in the control of the COVID-19 pandemic.
The high proportion of pre-symptomatic transmission in COVID-19 means that standard contact tracing methods are too slow to stop the progression of infection through the population. To address this problem, many countries around the world have deployed or are developing mobile phone apps capable of supporting instantaneous contact tracing. Informed by the on-going mapping of 'proximity events' these apps are intended both to inform public health policy and to provide alerts to individuals who have been in contact with a person with the infection. The proposed use of mobile phone data for 'intelligent physical distancing' in such contexts raises a number of important ethical questions.
Read the full report here.
---
Epidemic Ethics

Led by the World Health Organization and supported by key partners including the Fogarty International Center, Global Forum on Bioethics in Research, Global Health Network, Global Network of WHO Collaborating Centres and Wellcome, Epidemic Ethics is a global community of bioethicists building on pre-existing expertise and resources to provide real-time, trusted, contextual support to communities, policy makers, researchers, and responders in relation to the ethical issues arising out of global health emergencies, with a current focus on the COVID-19 pandemic.
---
SEBCOV Study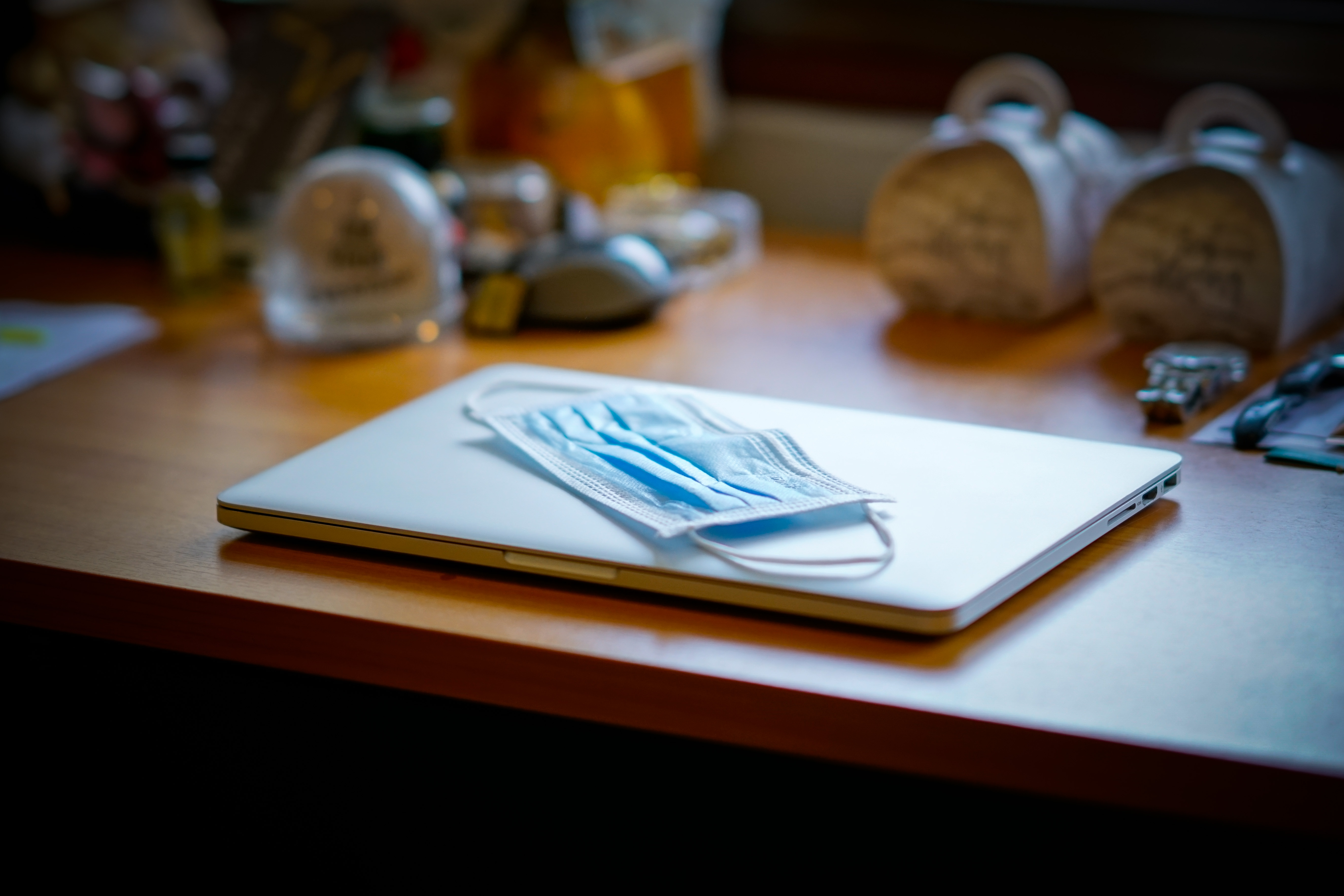 The SEBCOV study consisted of quantitative surveys and online interviews that were conducted in the UK, Italy, Malaysia and Thailand. The study gathered data on the social, ethical and behavioural aspects of the public health interventions being used to address COVID-19.
---
COPCOV trial
COPCOV trial - MORU, Thailand from NDM Oxford on Vimeo.
Chloroquine and hydroxychloroquine, drugs that have been used to treat malaria and a variety of rheumatological conditions, may have benefit in preventing COVID-19. But we still don't know for sure. COPCOV is the world's largest trial trying to determine - Can hydroxychloroquine and chloroquine prevent COVID-19? Funded by the COVID-19 Bill & Melinda Gates Foundation, Wellcome and Mastercard Therapeutics Accelerator grant, the COPCOV study has enrolled thousands of frontline health care workers and staff who have close contact with COVID-19 patients to determine whether chloroquine or hydroxychloroquine are effective in preventing COVID-19.